Tutor/Teacher
I offer tutoring services in the following areas
High-School Math (including calculus)
Middle-School Math
Statistics
Computer programming
U.S. history
Modern European history
Sessions are typically one hour and I offer competitive rates. I meet with students at my home, which is about a quarter-mile east of the 45th Street exit on MoPac and there is a place for parents to wait if they prefer to stay. Payment can be in cash or check and is due the day we meet.
To discuss tutoring sessions or to schedule a session you can contact me by going to my "Contact" page and filling out the form. Please be sure to supply your own contact information so I can get back to you. Also, if there is a specific topic you want me to cover, please add that in your message.
---
* Supplemental Instruction (SI) is an academic support model that uses peer-assisted study sessions to improve student success in courses that historically have proven difficult for students.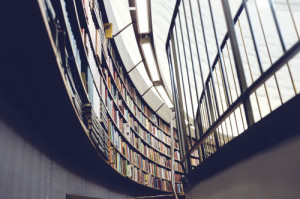 If you are looking for a history, math, or computer science tutor contact me via email.
"Those who don't study history are doomed to repeat it. Yet those who do study history are doomed to stand by helplessly while everyone else repeats it."
Quote from a Tom Toro New Yorker cartoon that popped up on my facebook page.